The Best Deli/ Cafe on St. John: Pickles in Paradise (Coral Bay) is also a fun hangout and a community gathering place for events and live music.

Super casual and friendly, Pickles is one place you should not miss. They have a great deli selection- Be sure to stop by for a picnic lunch to bring to the beach (All of Calabash Cottages provide coolers) or bring home a ready to eat meal after trying their rotating happy hour specials.  They also have some delicious sweet treats including macaroons, banana bread, muffins, cheesecake and my personal favorite the dangerously addictive cream puffs.   They also have the best breakfast on the island.  Please see their website for for a complete menu: http://picklesinparadise.com/menu/
With a front porch, inside table a large yard and an attached art gallery you will be glad you stopped.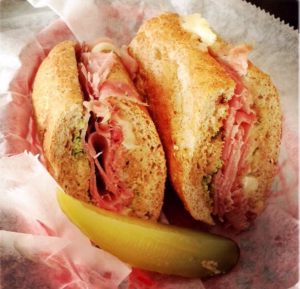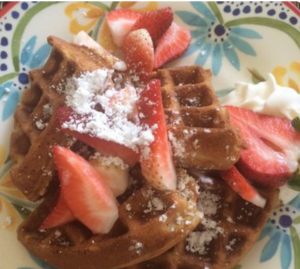 Thursdays open mic night brings out most of the local musicians and features a new menu weekly.  Check out their facebook page Facebook/picklesinparadise to see recent menus. There are always choices for everyone including great vegetarian options.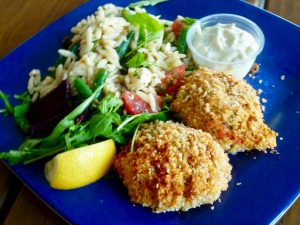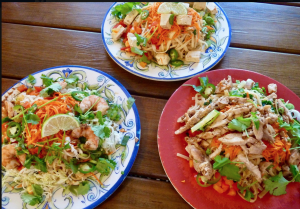 Open mic night is a well loved weekly event where locals and visitors get together.  Great community vibe so put this on your list for your next visit to St John.